Upload your pictures.
Receive your payout.
Sellfies.com is the perfect platform for those who want to make a quick buck without a hassle.
Simply upload pictures of yourself and receive your payout!
You don't need any promotion, followers or subscribers.
Start earning money in a few minutes!
No followers needed
100% Secure & Safe
What are you waiting for? Create an account to get started!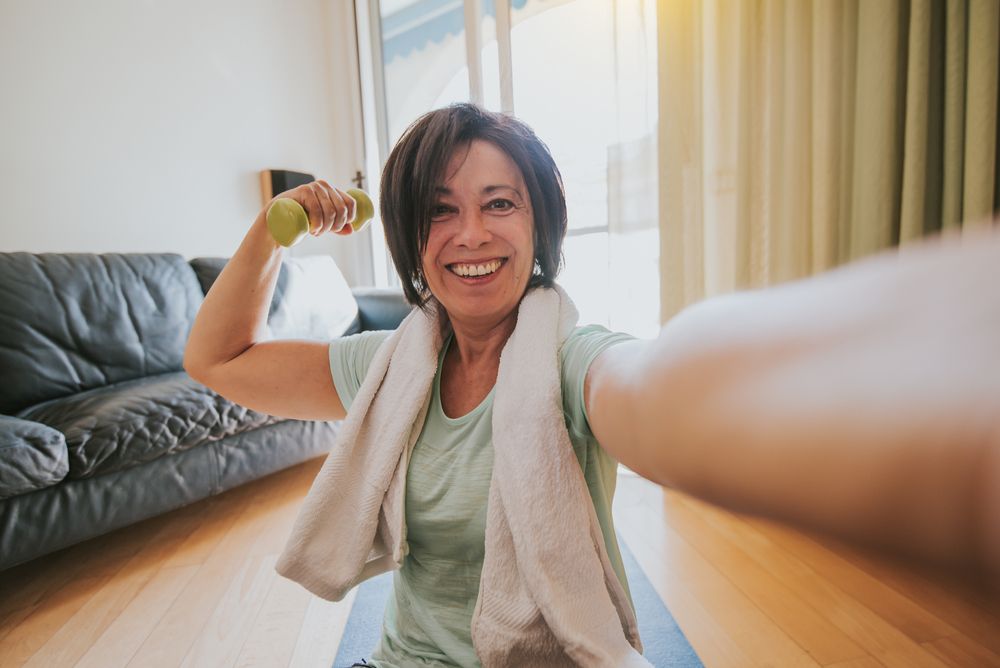 1. Create your account
Register and verify your account to be ready to upload your selfies.

2. Upload your selfies
Easily upload old or new selfies. We provide inspiration and tips for success.

3. Get your photos approved
Our team checks if your upload complies with the image requirements.

4. Get compensated
When your photos are approved, payment will be sent through your selected payment provider.
Why you should join Sellfies
Make extra on the side
Feel confident and proud of yourself
Share your photos without judgement or criticism
No additional skills & equipment needed – just you, your phone and your fabulous self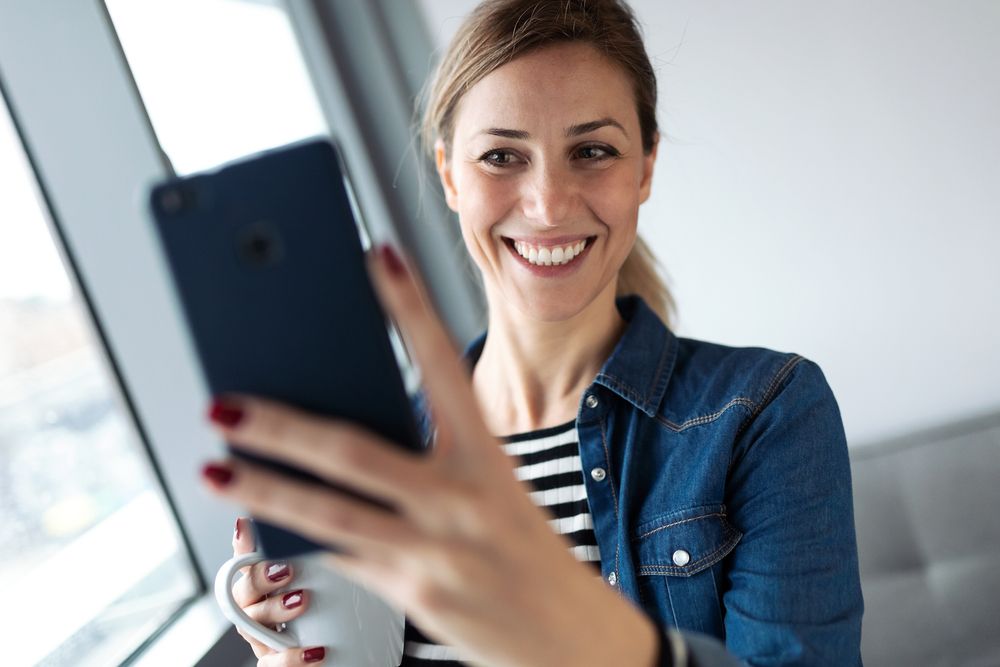 From
€ 9,00
A minimum of 3 social media pictures and 3 flirty pictures is already enough to get compensated
Up to
€ 100,00
Add pictures in the optional Hot & Spicy categories to earn even more
What compensation can you expect?
The payout ranges are based on supply and demand. This might change from time to time.
Currently there is a high demand for pictures of ladies over 45.
If you are a mature woman, expect a top range compensation.
Especially when you make use of all possible options, you'll be rewarded well.
You are always in control of which images you upload. Stick to whatever feels right for you!
Any personal details are never published and we have options to allow facial anonymity in pictures.
For more information please check our Compensation rates
Other women about Sellfies
I was nervous about doing this, only because I was afraid I wouldn't get paid. I got my money today and it was pretty easy! The money is so needed right now so it was an awesome experience. Any e mail I sent to them was quickly responded to. Thank you Sellfies!
I followed the guidelines, uploaded the photos, they were approved within half an hour, and I got paid after 2 days (since it was the weekend).
I am so lucky I found Sellfies! It was so easy going through with everything and I got paid really fast too. And who doesn't want some extra money? Always count me in!
Get paid for your selfies today
Submit pictures of yourself and earn within minutes
What kind of women is Sellfies looking for?
We are looking for women of all shapes and sizes, and of any age. Professionally styled models and their studio pics are not what we're after.
We're looking for real women with real photos. Ladies that are comfortable being on photos and feel confident of themselves and their body, please feel welcome!
Can I stay anonymous?
Anonymity is a crucial part of Sellfies. We go the extra mile for you to stay anonymous.
You have the option to have us make your face unrecognizable. Pictures will then be modified by our AI-systems before further use. For example by cropping your face out of the image, or by adding an AI-generated face over your face.
Your name or other personal details will never be used, other than for payments and record keeping obligations.
What are my pictures worth?
As a creator, your compensation depends on the nature of pictures you choose to upload. The spicier they are, the more you'll get compensated in return. That said, it's also possible to just sell us normal or flirty photos. That is totally up to you.
Can I apply if I'm a mature woman?
Yes! Yes please! You are exactly the right model for us. You and your body have seen 'life' happen. That's what we think is something to praise and be proud of. Definitely do not be afraid to sign up!
How are my pictures used and what for?
After you sell us your photos, they have a licence to be used on private entertainment platforms. They will not be visible on search engines or social media. Your name and other personal details are never used. This guarantees your anonymity, unless someone simply recognizes you.