Taking a sexy picture is not as simple as it looks. The mood has to be right, you have to get the correct angles, and the photos need to be good quality.
Whether you are taking the pictures for your OnlyFans, Instagram, Sellfies, or sending them to your lover on Snapchat, a couple of things go into whether you have good pictures, passable ones, or downright awful ones.
While experience does play a good role in how your photos turn out, good equipment is also essential. The following is a list of the best equipment for taking sexy pictures of yourself!
Best Equipment For Taking Sexy Pictures
1. Smartphone
You will need a device to take your pictures. Smartphones have become so good that you do not have to shell out the extra cash to purchase a digital camera to take your photos, as any flagship smartphone from the last three years is enough to take great quality pictures.
Any recent offerings from Google, Apple, Samsung, or Huawei will be sufficient to take still photos, although you may want to go for an iPhone if you are shooting videos.
In addition, many amateur photographers and videographers use smartphones to turn out professional-looking content.
All you need to capture professional quality pictures with your smartphone are a few accessories, which you will find further in this write-up.
2. Ring light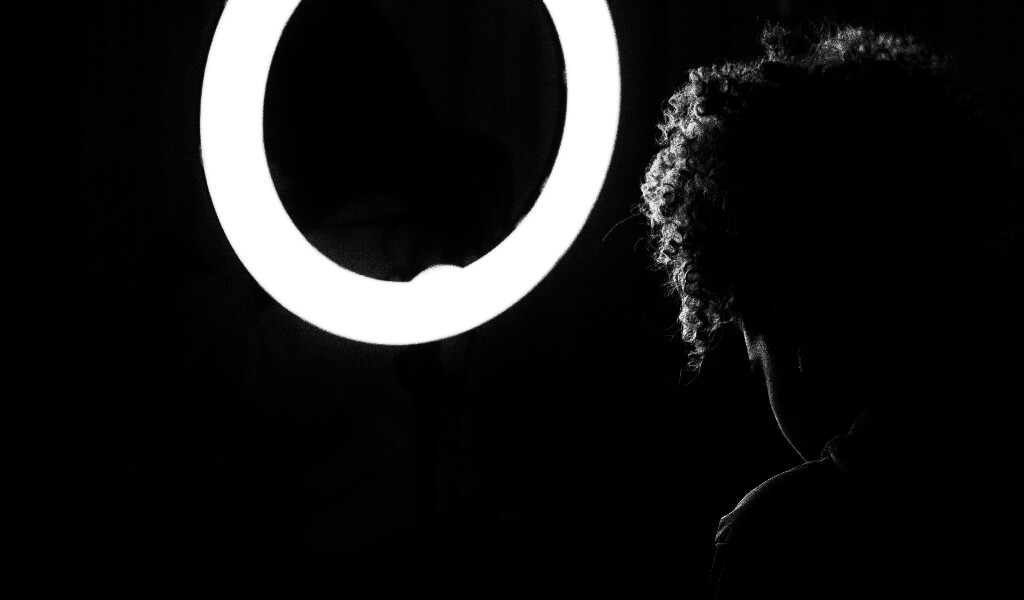 Ask any photographer, and they will tell you that one of the most important things to consider when taking pictures is the lighting. You could invest vast amounts of money in the set and equipment and end up with poor images because of inadequate or poor lighting.
While you may not be able to invest in umbrella lights and high-quality studio lights, a ring light is a great alternative to light up your shots. Ring lights come in various sizes and depend on what distance you'd like to take your images.
A ring light is best for your pictures as it casts a soft glow on the subject instead of the harsh direct glare you may get from a lamp. You can also adjust the light temperature to set different moods while taking pictures.
Semi-sheer curtains
Still, on the subject of lighting, many people prefer to use natural lighting to shoot pictures. The rays from the sun can, however, sometimes be too intense, causing a glare effect in your image. Semi-sheer curtains are the perfect fix for this problem as they help soften the sun's glow while letting in enough light for you to take those sexy pictures.
3. Screen protector
Coming across this on the list, you may be surprised and ask why this is necessary for sexy pictures. While a screen protector will not necessarily help you take better photos of yourself, it will help protect your phone's screen from damage.
Taking sexy pictures is all about capturing the perfect angle, and you may need to place your phone in difficult places. In addition, a screen protector will save you the cost of having to replace your phone screen even if it falls one or two times.
4. PopSockets
A PopSocket is an expandable prop that can be attached to the back of your phone to help you prop it up on a flat surface. Most PopSockets attach via suction to the back of your phone with the help of a bit of non-residue glue. This means that you can remove it at any time without any damage to the appearance of your phone.
Besides allowing you to prop your phone up, a PopSocket can also be used to hold your phone securely while you try to get the perfect angle. Costing as little as $10, a PopSocket is worth investing in for your smartphone shoots.
5. Selfie stick or tripod
A selfie stick is an excellent addition to your repertoire of equipment for taking sexy pictures of yourself. It helps you get your phone farther away from your face, thereby allowing you to fit more of yourself into the frame.
A little tip, though, while using a selfie stick, try to keep the arm holding the selfie stick as well as the stick itself out of the frame.
Some selfie sticks also double as a tripod stand for your phone. A tripod stand will let you take pictures of yourself from virtually any angle without help.
You should note that there are a variety of tripod stands available to choose from, ranging from sturdy ones that adjust to a good height to smaller portable ones that are more suitable to be used on a tabletop. Ensure you get the best one for your use case, or you can buy a bunch of them, so you always have options.
6. Bluetooth remote shutter
When you use a tripod stand, your image capture device is automatically out of your reach. So while you may use a timer to take your shots, you will have to touch your phone after each image to take another one. A Bluetooth remote shutter, however, helps to solve this problem.
As they are tiny, Bluetooth remote shutters can be concealed in your palm while you take your pictures. Just depress the button on the device each time you want to take a shot. This helps to leave your hands free, and you have your hands free to do other things and try out different sexy poses.
7. Full-length mirror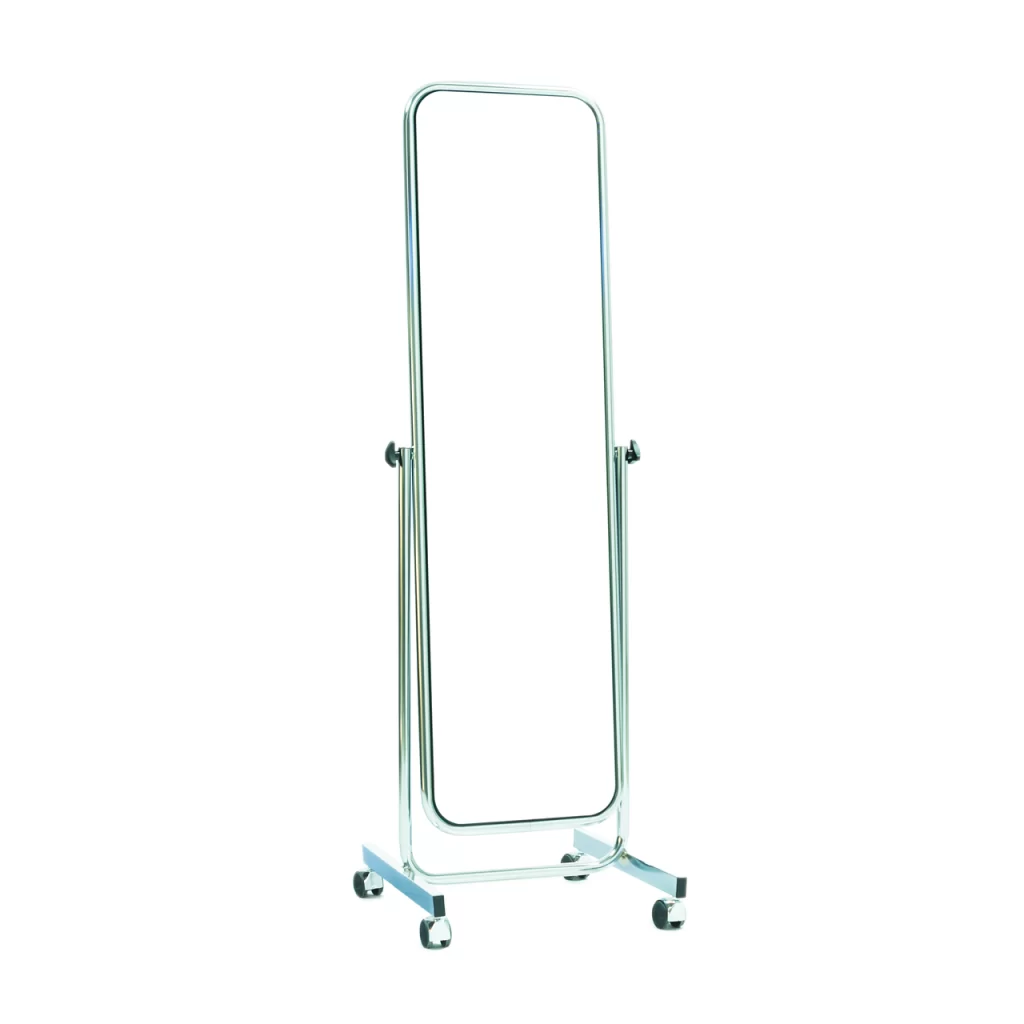 Positioning is everything, and a full-length mirror placed in front of your bed can allow you to take mirror selfies with your whole body in the frame. Full-length mirrors are great for taking pictures of every part of your body.
Conclusion
As seen from the equipment listed above, good equipment does not necessarily mean expensive equipment, and you can take great pictures of yourself without blowing the bank.